DuPont has celebrated the opening of a new biopharmaceutical plant near Moncks Corner that will expand production of chemical conglomerate flexible tubes for the medical industry.
Liveo Healthcare Solutions' manufacturing plant at the Charleston International Manufacturing Center near Moncks Corner has 25 workers and is expected to double that number by mid-2024, according to Bill Alexander, site leader.
The tubes, which will be produced at the Berkeley County plant near the Cooper River, can be used in medical devices such as catheters and intravenous bags.
The facility is on property originally acquired by DuPont in 1970. It joins a sister factory in Hemlock, Mich.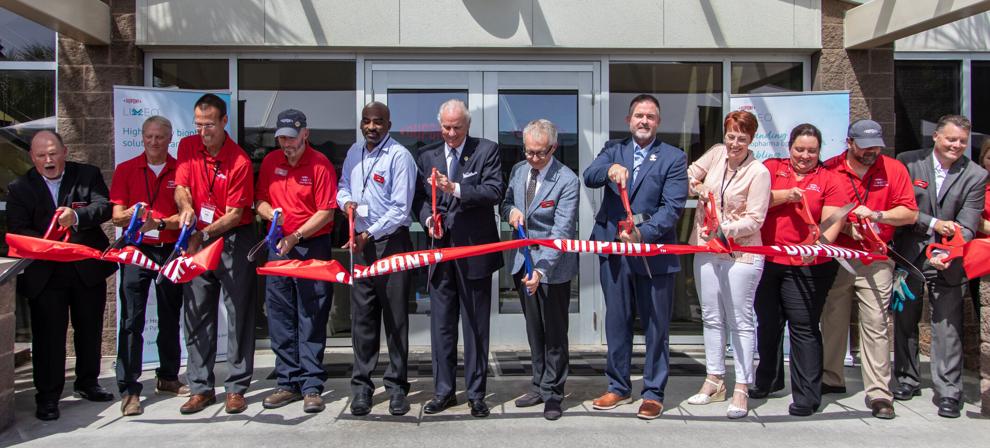 DuPont previously said it spent about $66 million to reopen the empty factory in Goose Creek, which previously produced the company's high-strength Kevlar-branded fabric used in down jackets.
"Cooper River will provide additional online production capacity over the next two years to serve strategic clients and expand Liveo Healthcare Solutions' customer base," said Eugene Tocalino, DuPont's global business director for healthcare and specialty oils, in a written statement. . "We are committed to investing in our healthcare business, and this investment in biopharmaceutical processing manufacturing…is a milestone in our growth strategy that will help us deliver a highly sustainable and reliable product supply."
DuPont said it has worked with local companies, including more than 40 subcontractors, on the expansion project. Governor Henry McMaster and DuPont officials joined local government leaders on July 28 in cutting the ribbon.
In addition to the Cooper River expansion, DuPont said it will add silicone tubing capacity in China during the second half of this year to meet growing needs in Asia.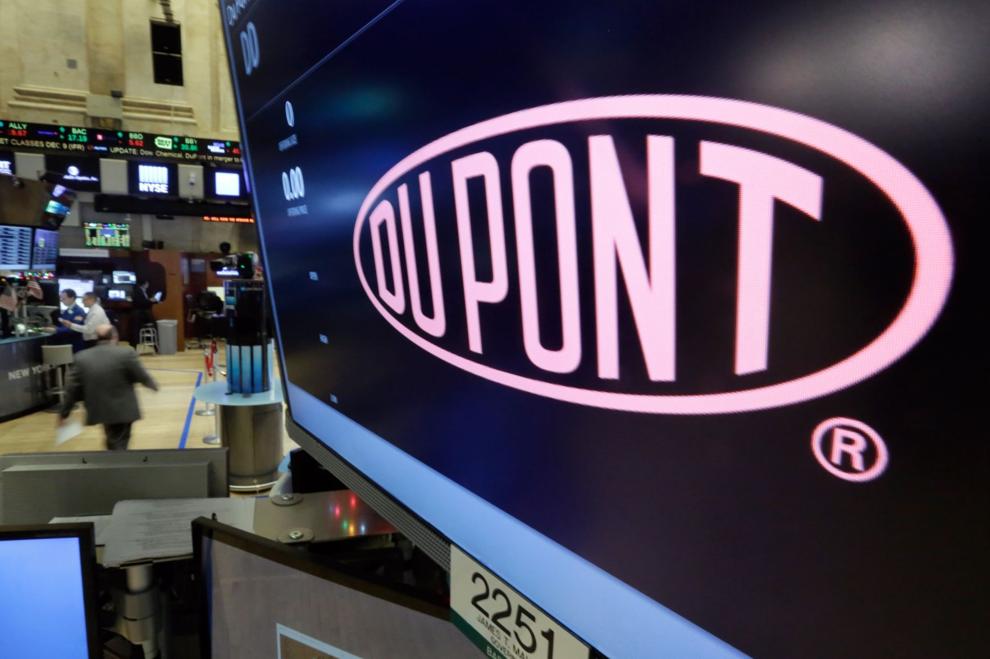 DuPont, based in Wilmington, arrived in the Charleston area more than half a century ago, when it purchased about 2,100 acres at the end of Cypress Garden Road in 1970.
Several years passed before she unveiled plans for a large 275-acre factory, where about 1,500 workers made a new type of polyester called dacron. The $266 million investment covered an area the size of seven football fields.
But even before its completion, the plant was already in trouble as the global market for synthetic fibers became oversaturated. Also, polyester clothing began to fade, and lower-paid competitors abroad were able to sell the material at cheaper prices.
DuPont eventually sold the Dacron business, but it also invested money in other Berkeley County production lines. A $167 million plant to manufacture resins under the Hytrel and Castrin brands was announced in 1997. DuPont announced in February that it was selling that division to Irving, Texas-based Celanese Corp. in a deal that is expected to close by the end of the year.
The company also set aside $500 million to build its plant in Kevlar in Berkeley County, but closed the operation about six years later because demand for the material was far below expectations.