KCOP in Los Angeles, which was branded as a MyNetworkTV station, was rebranded under a variety of Fox affiliate stations.
KCOP is now known on the air as "Fox 11 Plus", a reference to the branding used by KTTV, the market's Fox-owned station.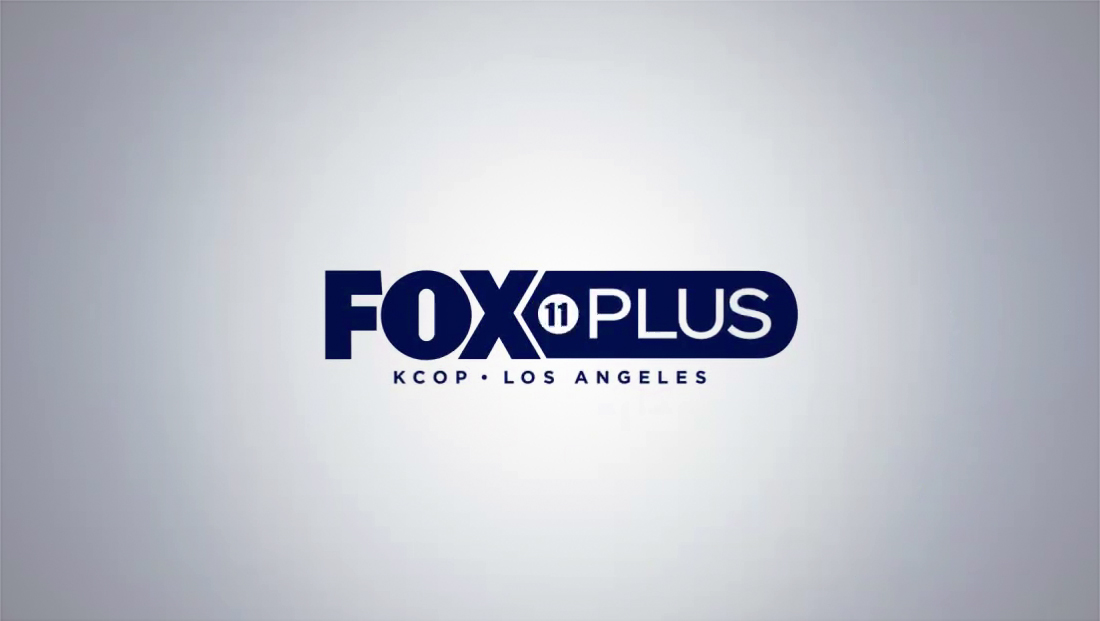 The station's updated logo includes the familiar Fox wordmark with an arrow-like container tucked into an "X" that includes a smaller version of the "11" in a circle mirrored outwards and the word "Plus" spelled out. The right side of this item features a round cap; KCOP and city of license calls can be placed under it (the number 13 still also appears in the FCC's station identification).
The design significantly drops any reference to the station's default channel 13, instead opting to use the more familiar "11" on KTTV.
In some ways, the move is similar to another LA TV brand change — KCBS carries the KCAL name on its newscasts — in that it seems to take away from the traditional thinking that channel numbers or call letters used in on-air branding should match.
It also ran counter to the notion that stations should be branded under the name of the network they belong to.
KCOP is not the first Fox-owned station to use this "plus" branding. It is used in WFTC's Twin Cities market, branded "Fox 9+" (using the plus sign instead of spelling the word) after KMSP, and Washington, D.C.'s WDCA, known as "Fox 5 Plus" after WTTG.
There is also a slate of small market stations branded "The CW Plus" that carry a featured feed from The CW's core network.
The "plus" branding scheme is often widely associated with streaming services, with several services, including Apple TV+, Discovery+, and Paramount+ using the scheme.
While using the "plus" branding, there is a risk that consumers may think of Fox 11 Plus as another streaming service, it also serves as a way to indicate that the channel is affiliated with KTTV, potentially as an "add-on" to that station's programming .
Bringing the station under the local version of the Fox brand also opens up opportunities for KCOP to begin smoother programming under the Fox name.
For example, it already carries a digital Fox Weather simulcast for an hour on weekdays and two hours on Sundays. It could also make it cleaner for the station to carry Fox 11-branded newscasts—either simulcasts or original productions—in the future, though the station has not announced any such plans as of January 2023.
KCOP was previously known by various names, including "Channel 13" in 2006. After becoming a MyNetworkTV affiliate later in 2006, it became known as "MyNetworkTV Channel 13" for about a year.
At this point, it switched to "My13 Los Angeles", following the trademark format of many MyNetworkTV affiliate stations at the time.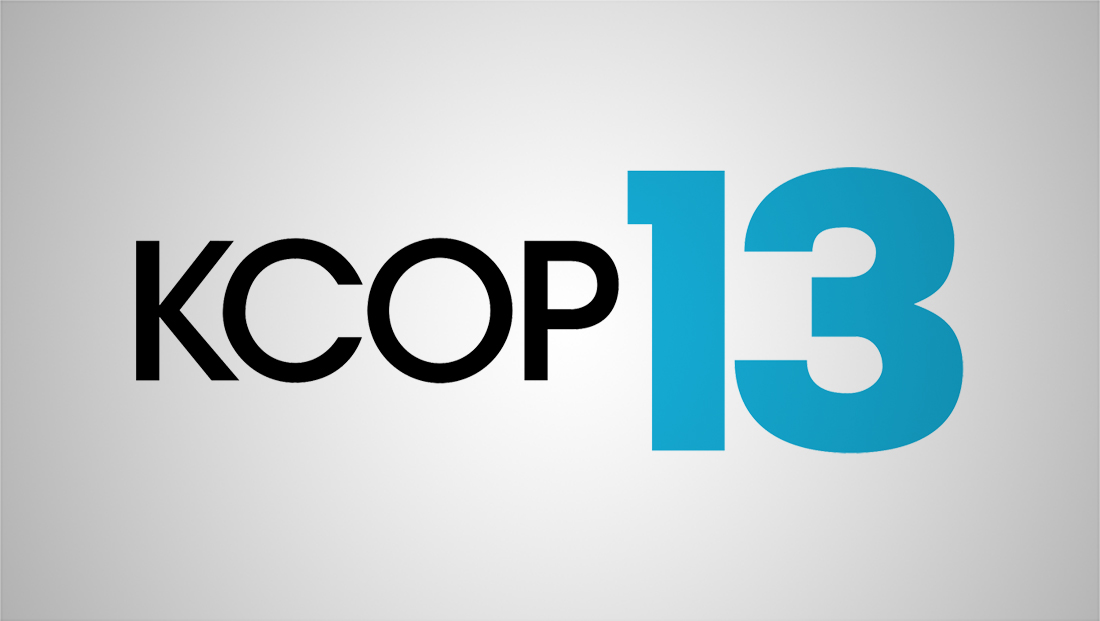 With MyNetworkTV faltering and eventually transitioning to simply a programming service, KCOP rebranded as "KCOP 13" in 2021.
While MyNetworkTV failed to achieve its goal of becoming a fully fledged network, its future as a brand remains unclear.
In markets where Fox does not own stations, for example, it can be awkward to brand a MyNetworkTV station as "Fox Plus" because two separate companies can own each station.
However, it is possible for Fox to keep the "MyNetworkTV" name (or some variation of it) for those cases, but encourage switching to the "plus" banner where possible.
The latest in design, production and engineering
Subscribe to NewscastStudio to get the latest delivered straight to your inbox.